How's your week shaping up this far? This past weekend flew by like crazy, but I did manage to finally get a new phone (my old one bit the dust and decided not to type 1/3 of the letters any longer)- therefore text was a no-go. Now, officially a proud owner of a new iphone 4S, I'm super stoked to learn all these new fun details and apps that come along with my new toy. *excited* Anyone have any fun tips/tricks/or must have apps you'd like to share?
I've been noticing a lot of grey items lately being saved in my Etsy faves, thought I'd share a few. Do you spell it grey or gray? I prefer the"e" rather than "a".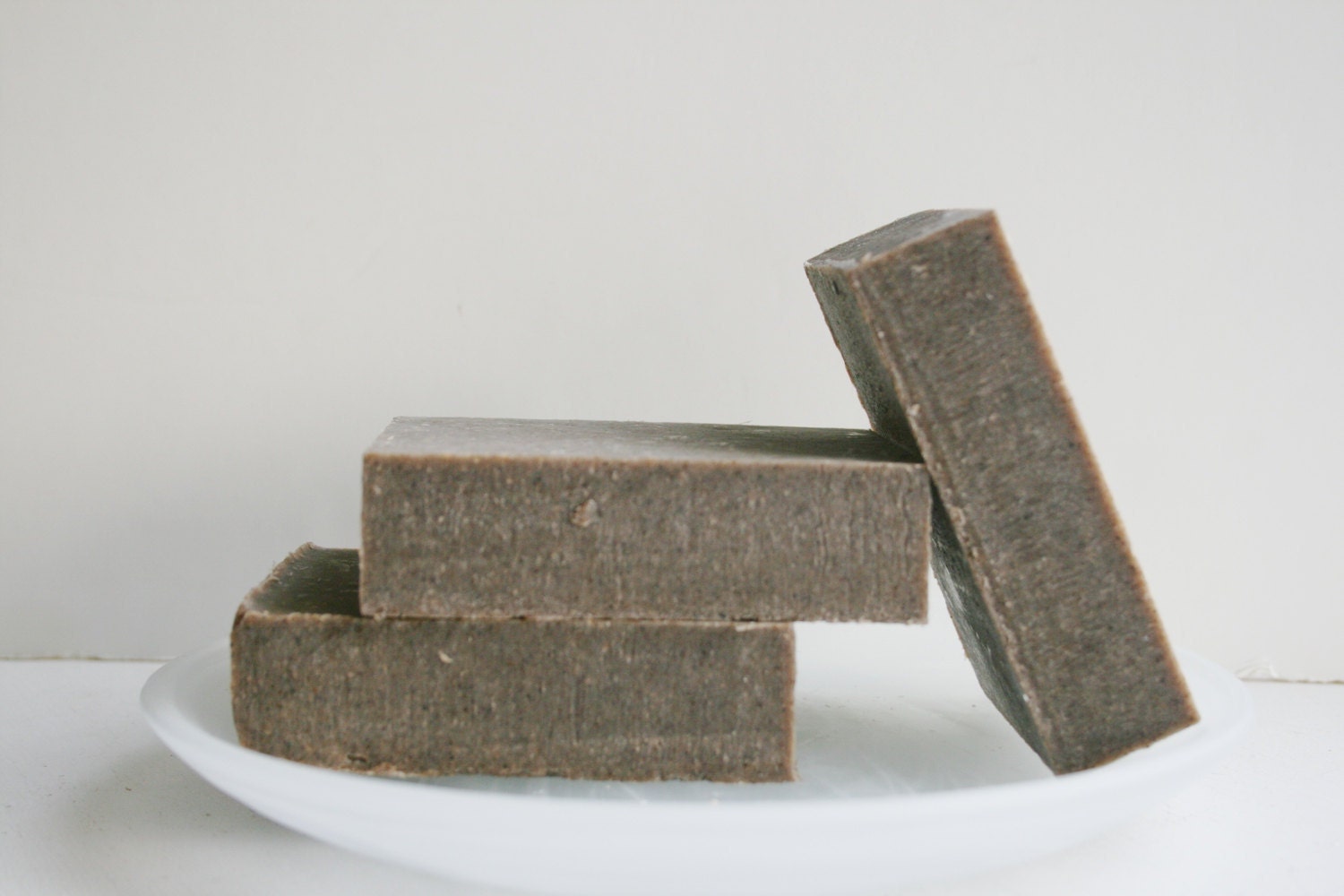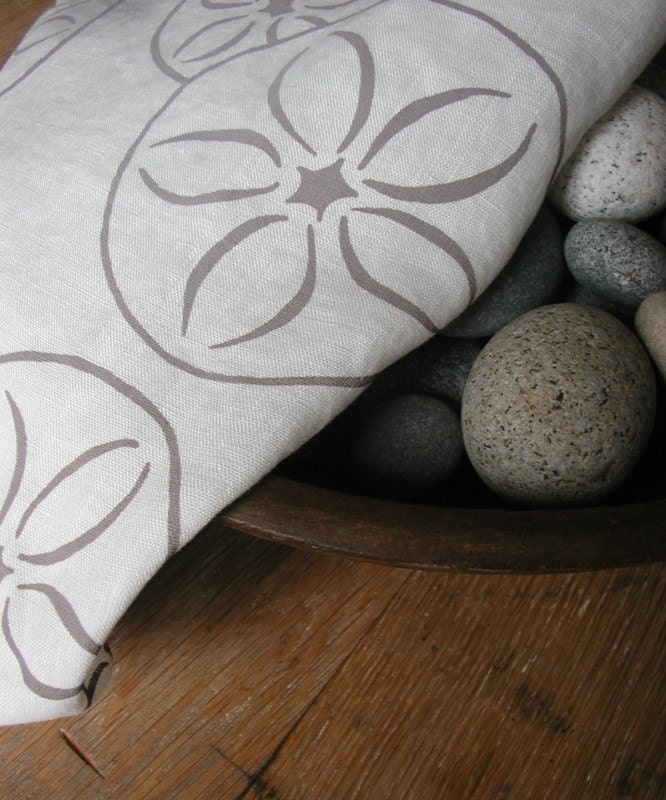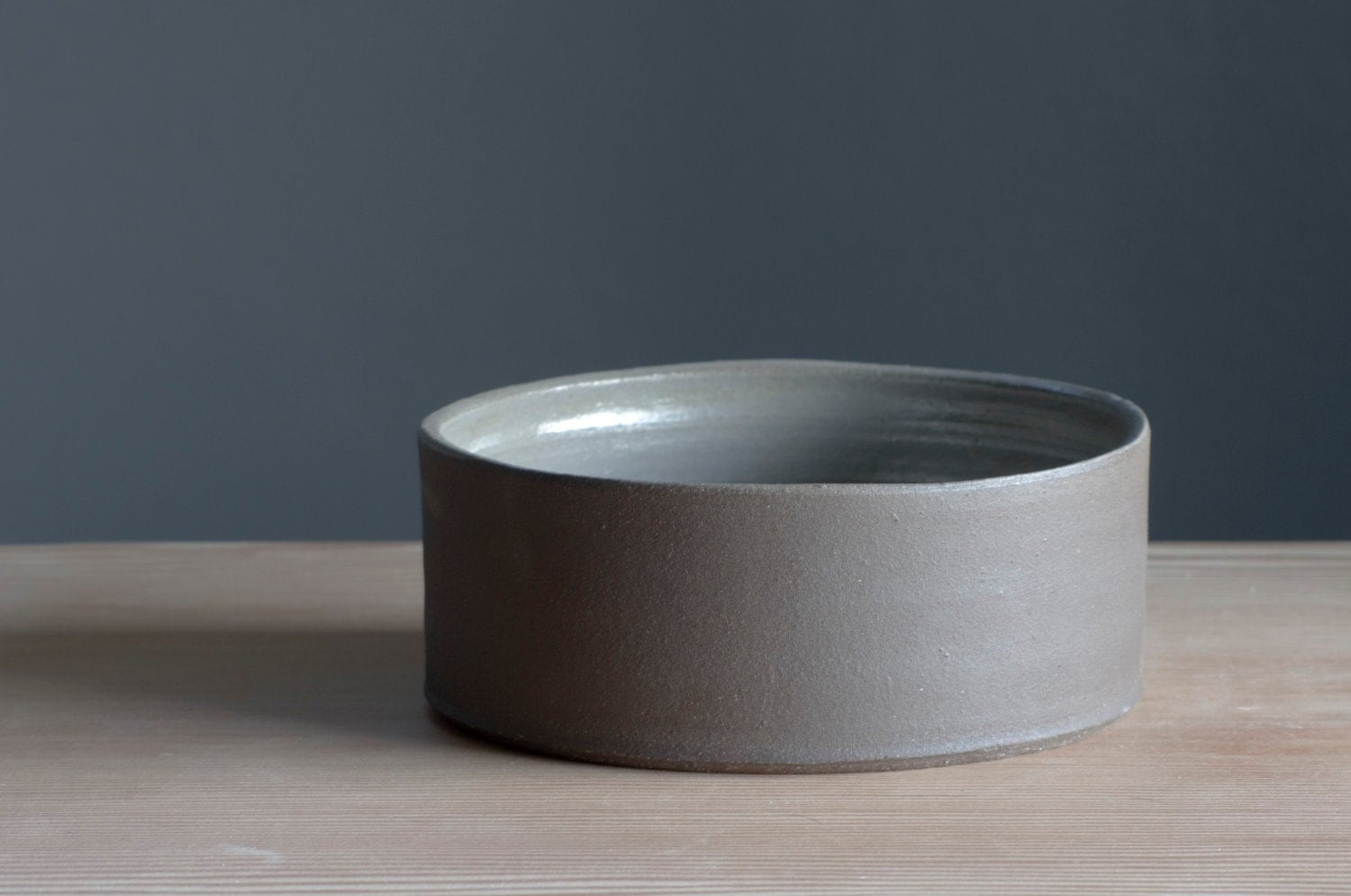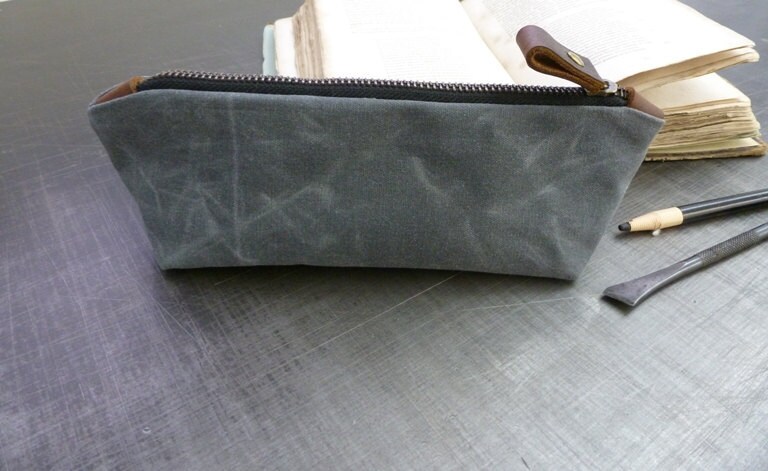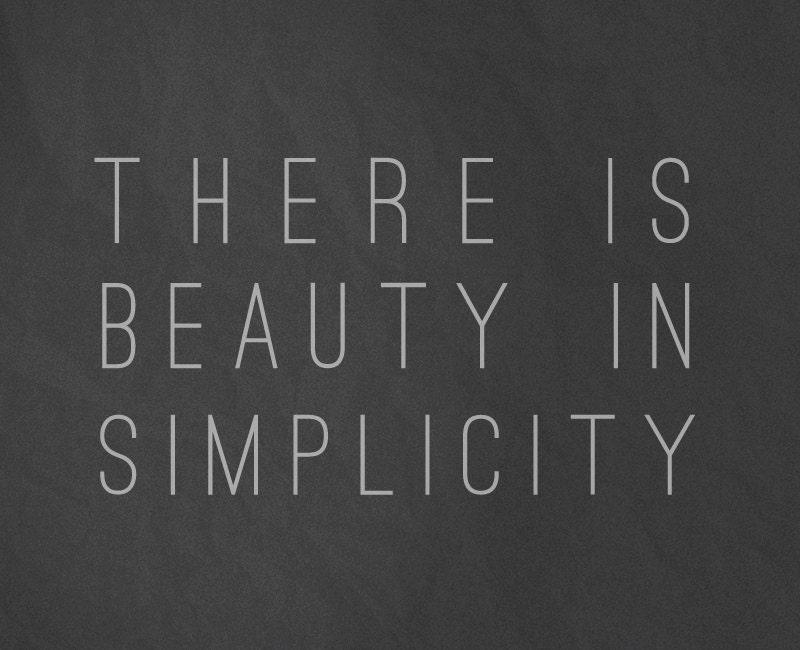 By the way, did you know Starbucks brought back the Mocha Coconut Frappuccino? It's officially launching back into stores tomorrow, however our local shop knows us way too well and made Hubby and me one this morning, I must say, so far it has MADE my morning. The small things in lif, huh!