Back in the swing of things now- catching up on the blog, getting a bit up to date. Etsy orders are still crankin along, and life undoubtedly isn't going to stop- even when you know you could use a bit of extra down time. Life is a little different lately. I turned 30 a week ago and was not looking forward to it, not one bit. Now that it's come and passed, I've embraced the 3-0. I bought a new vehicle (long story there), had a nice weekend with my husband and family and my sister flew into town just for my birthday surprise- so awesome! I was spoiled with lots of fun goodies- which I'll share later this week as they are just too sweet not to mention. It's been a busy month, but a good month.
How are you all? It's been a while. I'll be poking around your blogs again soon enough!
I've been browsing some rad Etsy finds lately- is this dress and photo not amazing? I would half expect it to be on a high end retail site- some Etsy shops have really stepped up their photography. Love it!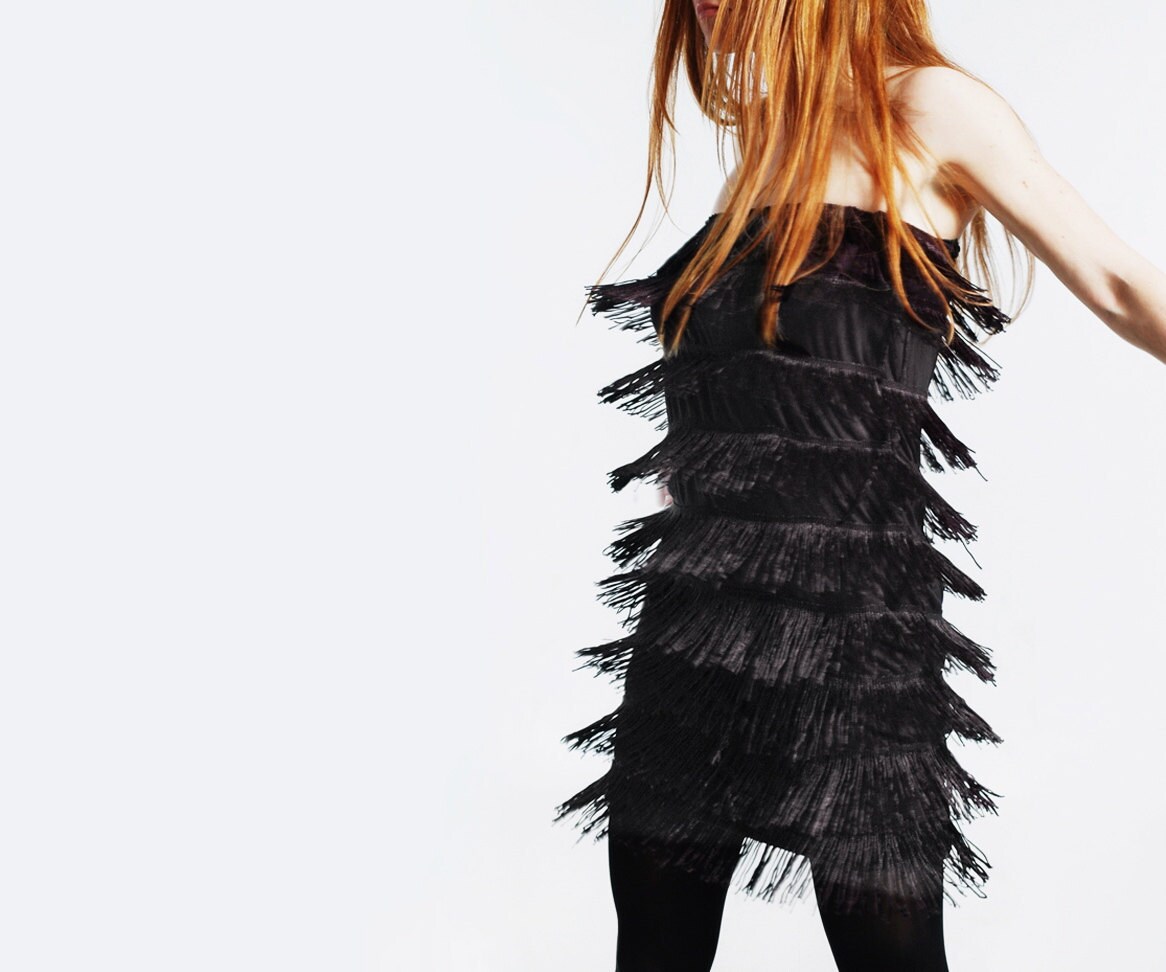 Happy Monday.