Someones LOVE sign made it to the front page of Etsy this morning:
So stoked! This time I didn't actually see it during the time it was running, I just saw tons of favorites for the same item in my shop and thought "something must be up". Yay! The burlap LOVE banner with lace is the most popular item from my shop to date. I hope to have some new styles available soon!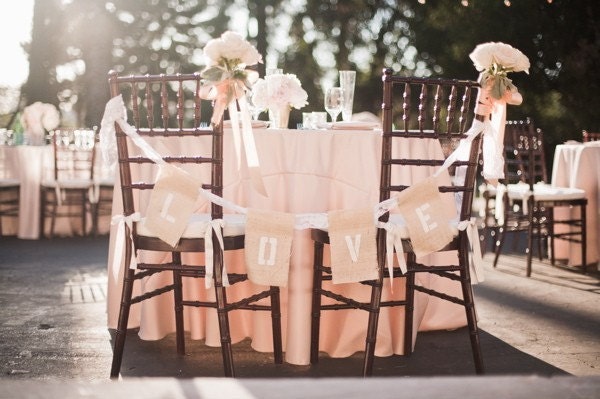 Thanks for the LOVE Etsy!