It's no secret that I haven't really favored the look of gold accessories, I'm more of a silver girl. Lately I've switched my tune- I still rock the cooler tones, but have been warming it up a bit with either gold or bronze accents. There are so many fun Fall fashions out right now, and I've got my wheels turning as to what I can swing on a budget:
Gold Glitter!
photo via Yuna Leonard Photography

Gold ring with shell detail: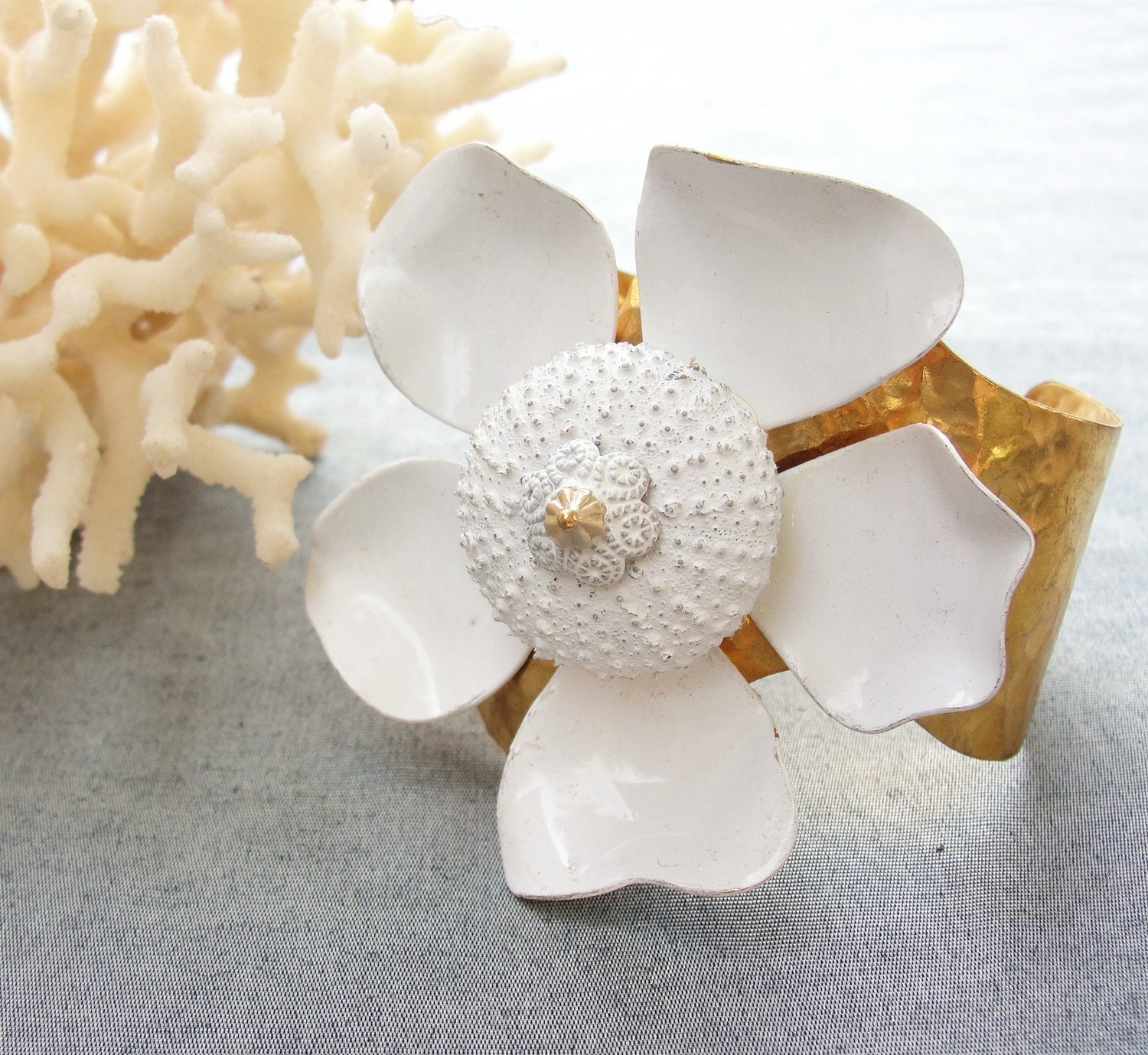 Gold hardware drop necklace:
via Nordstrom
(scored for $16, free shipping- def. in the budget!)
Gold glitter nails (I really want to try this):
Metallic gold flats with suede toe (scored these during the Summer @ Banana Republic
retail was $98- scored them on sale for $28!!!
Photo via Banana Republic

What are your thoughts on Gold, do you rock it?