I sort of have an obsession with wreaths. I'm not quite at the stage of hoarding them, but there are a few piling up in the garage. I just love having one for each season and also, they've been known to work as a year-round design element as well. We have this tricky little space above our television that is too small to really showcase anything, and there's been a wreath in it's place since we've moved in (although it's been a bare space for a little while because I got lazy). I've been admiring some amazing designs on Etsy lately:
Soft and Sweet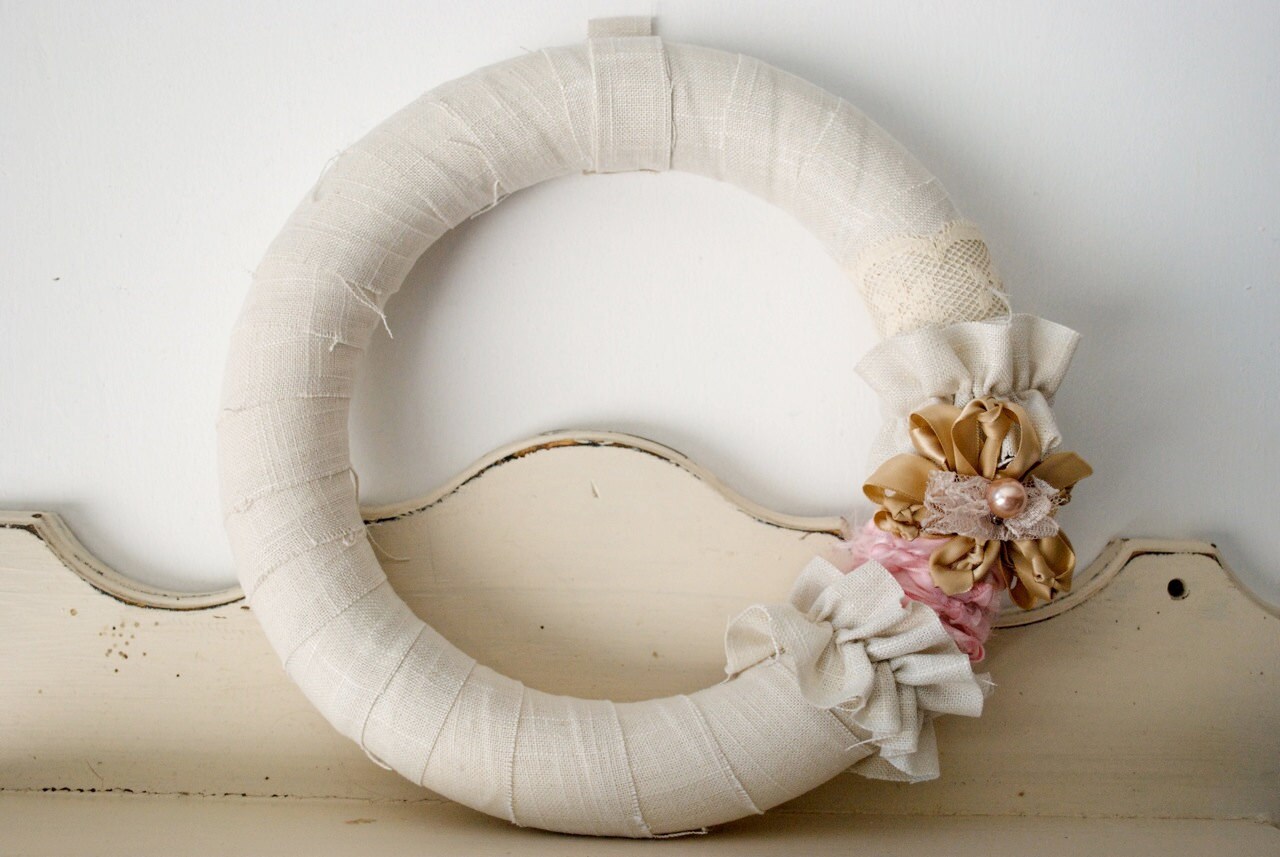 Fun for Halloween (I may try and craft my own)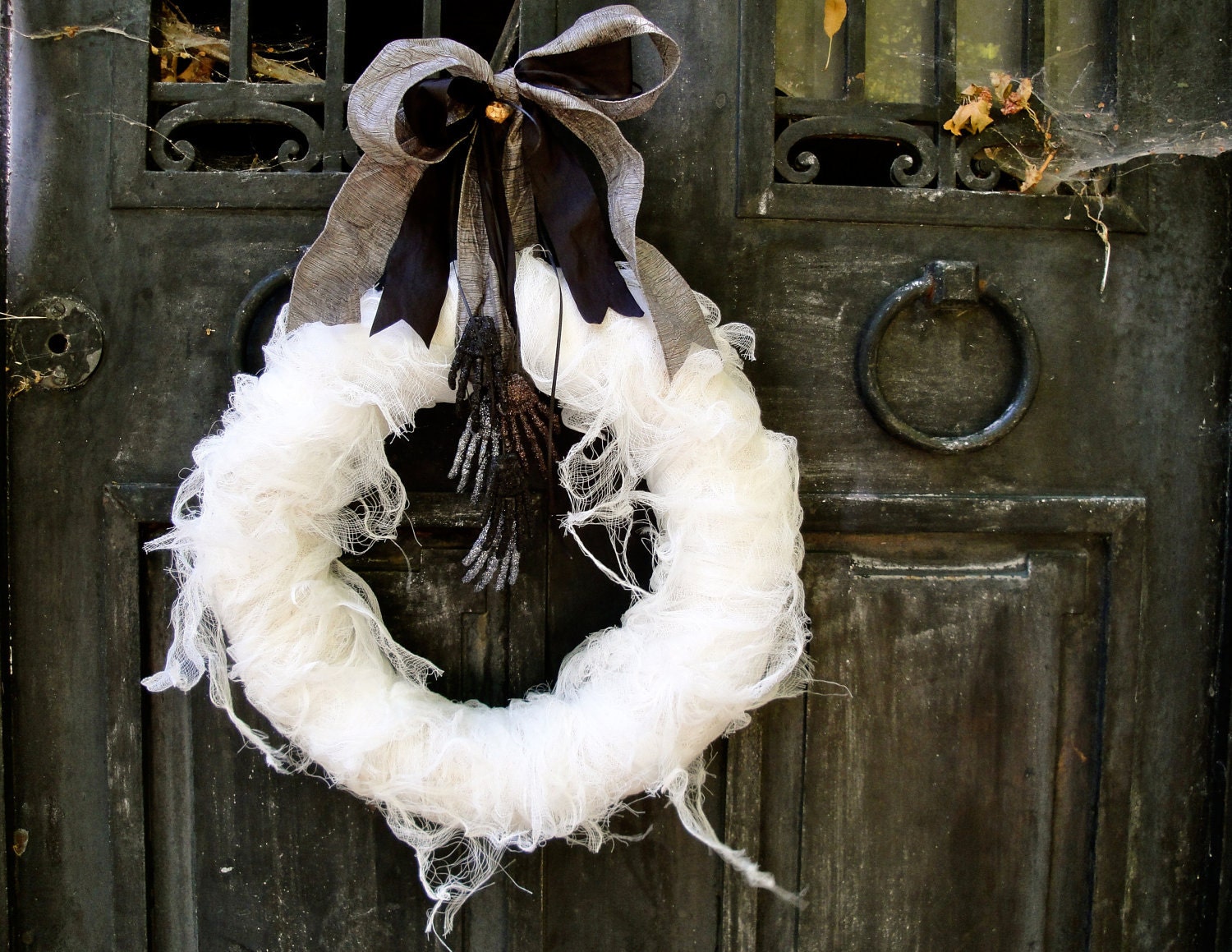 Glam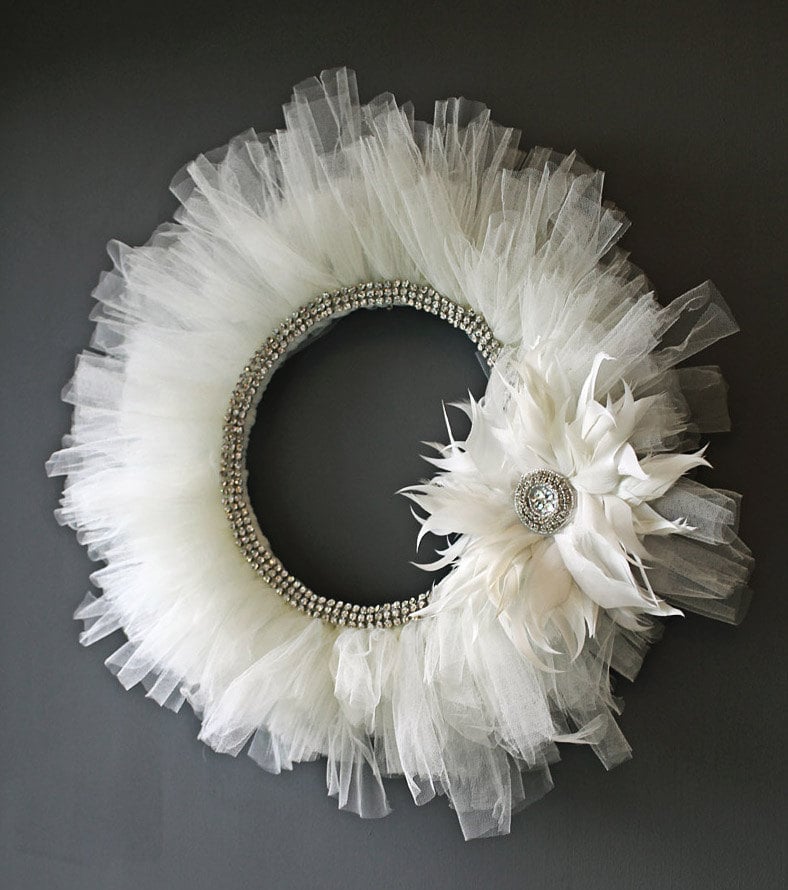 Elegant Holidays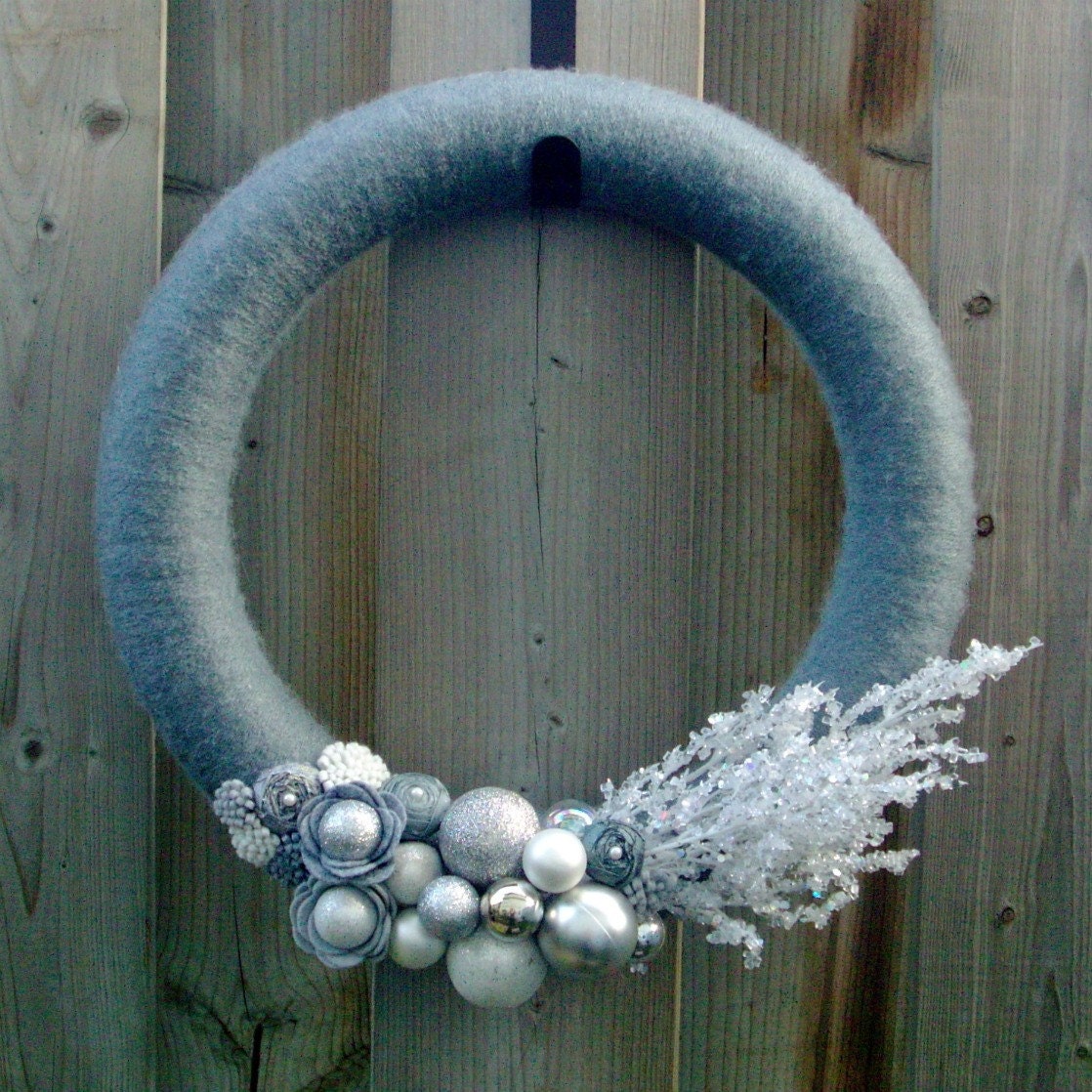 And who could forget the lovely handmade wreath designed from coffee filters, by the lovely and talented Natalie of
BHITC
What are your thoughts on wreaths, do you love 'em?