I can listen to Band of Horses pretty much anytime of the day, over and over again nonstop. They just evoke one of those sounds that jives with my taste, no matter what mood I'm in.
This morning, I'm sitting in our comfy bed working on the laptop surrounded my fluffy pillows and my good 'ol Starbucks (that hubs kindly brings me frequently- oh the best), a cream cheese pumpkin muffin (no comments T-Tams- I'm kinda being good, sort of), and the blinds slightly cracked open. I wish I could delay time so I don't have to get up and drive to work. I have some fun Etsy orders coming up and look forward to working on those in the evenings and early mornings. A glimpse of my morning:
I'm also stoked on some goodies that we picked up this weekend while running errands, so I thought I'd share the small things that make me smile:
Martha lunch container with handy-dandy ice pack and all-in-one 3 container deal-io! LOVE!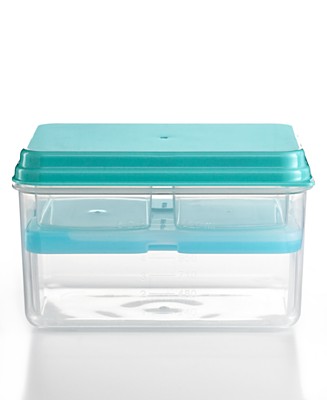 Two FREE Mac lipsticks (yes folks, recycle your empty Mac containers and when you've gathered 6, bring 'em in for a free lipstick).
Fresh Basil- Love the smell, love the taste, love the freshness!
All photos via Google, Bedroom photo via muwa!